4x4 associated
Creating value by looking far
When competence and preparation are combined with new ideas, innovation is born
This is why 4x4 International evolution group was born today in order to offer even more support to companies, entrepreneurs and all the people who want to start a business
Time to learn
Companies need time to understand how best to use the most efficient marketing systems to increase business opportunities and turnover while reducing costs
Time to compete
Communication, efficiency, technologies and tools:
It takes time and effort for SMEs and entrepreneurs to compete with large digital platforms.
We create time and occasions for them.
The time to come true
We teach individuals how to seize the opportunities of the contemporary market with defined, tested and effective methods, making them real professionals.
It is a very current while:
WORK IS NO LONGER SEARCHED, IT IS BUILT
Markets are running fast
Our main goal is to give businesses and people what they need: time
The companies that have chosen our services
We support entrepreneurs with constant advice and training.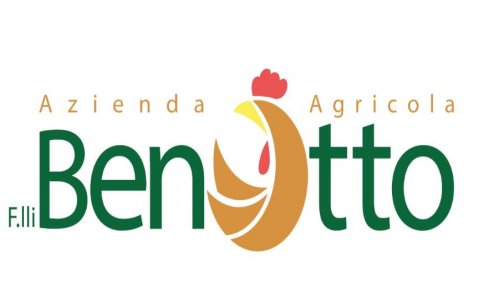 AZIENDA AGRICOLA F.LLI BENOTTO
We are a historic company that operates in the food market with fresh products and grown with care and professionalism since 1978.
By joining the platform through the 4x4 international association, our turnover has increased by 25% thanks to B2B with other affiliated companies.
M. Benotto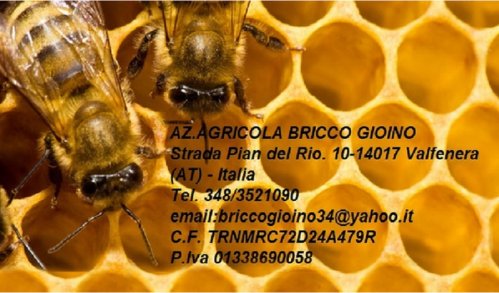 AZIENDA AGRITURISTICA VALFENERA
Our company produces and sells honey, we offer advice for the beekeeping sector, for years we have become part of the huge platform that, through the 4x4 international association we have known.
Today we are able to contact new companies in Italy, but also in Europe to be able to start undertaking interesting collaborations with them.
M. Trinchero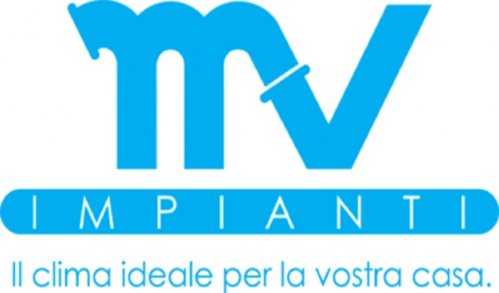 MV IMPIANTI
We are leaders in the civil and industrial hydraulic systems sector, thanks to the 4x4 international association we have seized the great opportunity to actively join the platform, joining other business friends and our suppliers so as to reap even more benefits from transactions in B2B in addition to the loyalty of our customers.
V. Moda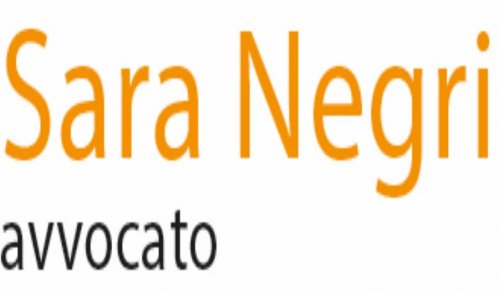 AVV. SARA NEGRI
I have been a member of the Turin Bar Association since 1999. The law firm I own offers legal assistance and advice, in the civil sphere, specifically in family and personal law and in the field of civil and legal liability, both judicial and extra judicial.
In the 4x4 association I found a group of leading professionals in their field, with whom I like to collaborate: having joined the platform has led my business to be better known, even more so in my city.
S.Negri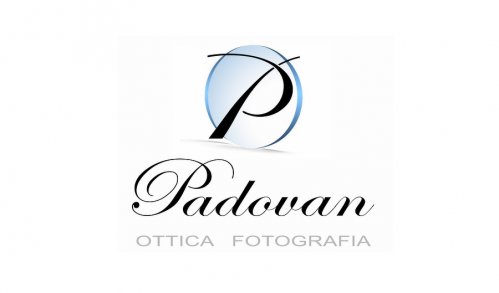 OTTICA PADOVAN
Our company has been present for more than 50 years in the heart of Turin, we have decided to join the platform and be supported by the 4x4international association to give even more visibility to our business and offer our professionalism and advice to all new customers who have arrived thanks to it.
P.Padovan
Take advantage of the benefits of cashback
Want to take advantage of the cashback benefits from your purchases, search for businesses near you